Life path Coaching - Mentorship - Podcast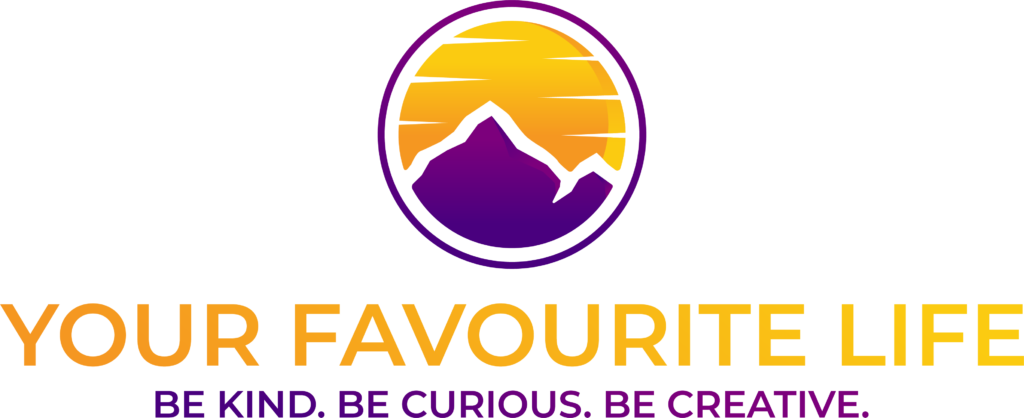 Do you want to have a more positive impact on yourself and the people around you? Are you someone who is ambitious and willing to take risks to live their best life?
Learn to identify who you want to surround yourself with and what you naturally gravitate towards. Learn to recognize the possibilities in the eyes you see. 
Do you often start projects and struggle to finish them? Is there a goal or task you've been delaying or left undone? Encountered some unfamiliar road blocks?
Learn to become aware of overstimulation and distractions. Learn how to use tools to create order and flow with the art of feng shui while organizing your physical space. 
How often do you break from routine? Are you playing enough in life? Drawing outside the lines? Going on enough adventures big or small?
Learn how to actively seek ways to think and see differently by exercising your creative muscles. Find humour or creativity in any situation.  
Does your mind never take time off? Does it bother you before you sleep or during a social interaction? Are you drawn to meditation and would like a starting point?
Learn how to observe your own inner dialogue and how it relates to your confidence and the amount of action you take. Learn to develop a closer relationship with your breath.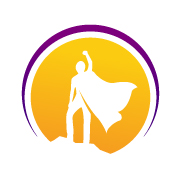 Discovery Call (Free)
25 minutes
A discussion to break the ice and build rapport. We can talk about your motivations, what drew you to coaching and answer any questions you have about your favourite life. Share with me what you are looking to improve in your life, as well as any present problems that are causing worry, confusions, or stress.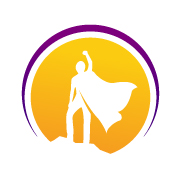 Starter Program
3 Separate Sessions (1 Hour Each)
These sessions are designed as a package because each session builds off the previous. Designed for both short term and long term goals. Think of it as someone to help you along the way and hold you accountable. I can help strategize with you and tweak your moves and provide feedback on your ideas and transformation.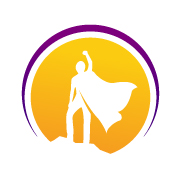 Maintainanence Program
1 Session (1 Hour)
These sessions are designed for short term goals and adjustments. Maybe your very first session, maybe a "check in" on your progress or whenever you feel you need an extra push. Think of it as a tune up on the bridge you are creating to move to the next chapter of your life. Designed to move at your own pace and when you need support. 
This personal development podcast is presented by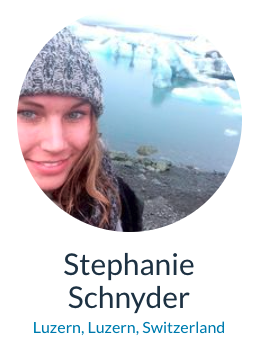 I am so grateful that I met Jeff. Not only did he make me think about me and my life by asking difficult questions, but also he told me more of what he wants from life and how he sees the world which was what really opened my mind. He was spontaneous enough to join me on the night train to Ljublijana, so we spent some extra-time as 'travel buddies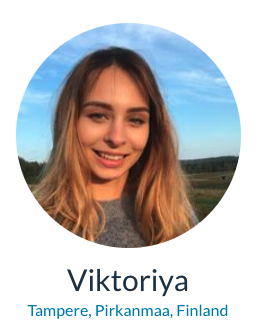 I am very happy that I've met Jeff. He is a wonderful and interesting man, full of energy and optimistic attitude towards the life! He creates a very easy-going and "comfortable" atmosphere, so it's impossible not to enjoy his company!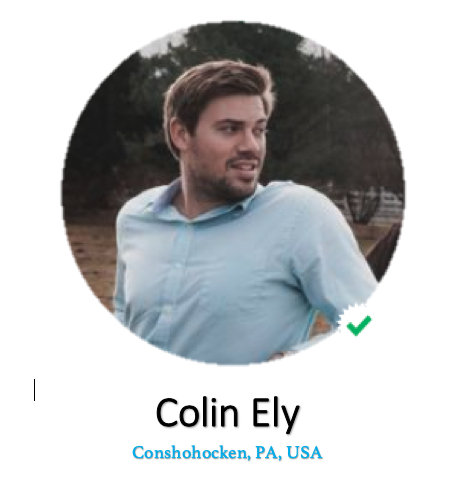 Jeff is a great guy (and surfer)! I met him in Switzerland when we were both surfers with the same host. Such an interesting guy who offers refreshing, thought-provoking conversations covering different topics from those I don't normally find myself in. He approaches ideas in new ways, so any conversation with him provides new perspectives.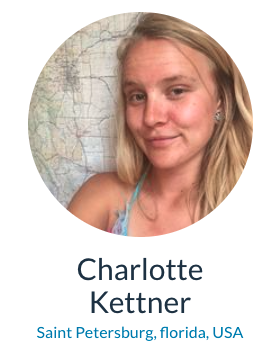 Jeff was such a pleasure to host! We had fun watching live reggae and funk music downtown, swimming in the ocean and attempting acro-yoga on the beach. He had an incredible positive energy that was contagious to myself and everyone I saw him come in contact with.