Be kind.
be curious.
be creative.
TRANSFORMATIONAL Coaching
Creative Events
Podcast
We all need guidance from time to time in life. We need people to gently shine light on our weaknesses and our blind spots as well as provide strategies and steps for moving forward.
Monthly drop in improv/drama
Monthly drop in music circle and open mic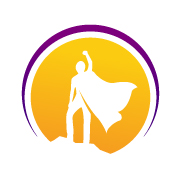 Discovery Call (Free)
25 minutes
A discussion to break the ice and build rapport. We can talk about your motivations, what drew you to coaching and answer any questions you have about your favourite life. Share with me what you are looking to improve in your life, as well as any present problems that are causing worry, confusions, or stress.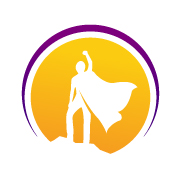 Starter Program
3 Separate Sessions (1 Hour Each)
These sessions are designed as a package because each session builds off the previous. Designed for both short term and long term goals. Think of it as someone to help you along the way and hold you accountable. I can help strategize with you and tweak your moves and provide feedback on your ideas and transformation.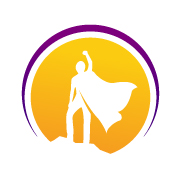 Maintainanence Program
1 Session (1 Hour)
These sessions are designed for short term goals and adjustments. Maybe your very first session, maybe a "check in" on your progress or whenever you feel you need an extra push. Think of it as a tune up on the bridge you are creating to move to the next chapter of your life. Designed to move at your own pace and when you need support. 
Thought and feeling provoking interviews from members of the Simcoe County Community. Conversations involve adversity, wisdom, transformation, comedy, life purposes and a variety of health modalities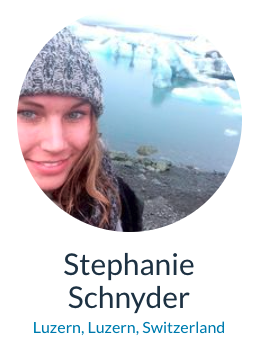 I am so grateful that I met Jeff. Not only did he make me think about me and my life by asking difficult questions, but also he told me more of what he wants from life and how he sees the world which was what really opened my mind. He was spontaneous enough to join me on the night train to Ljublijana, so we spent some extra-time as 'travel buddies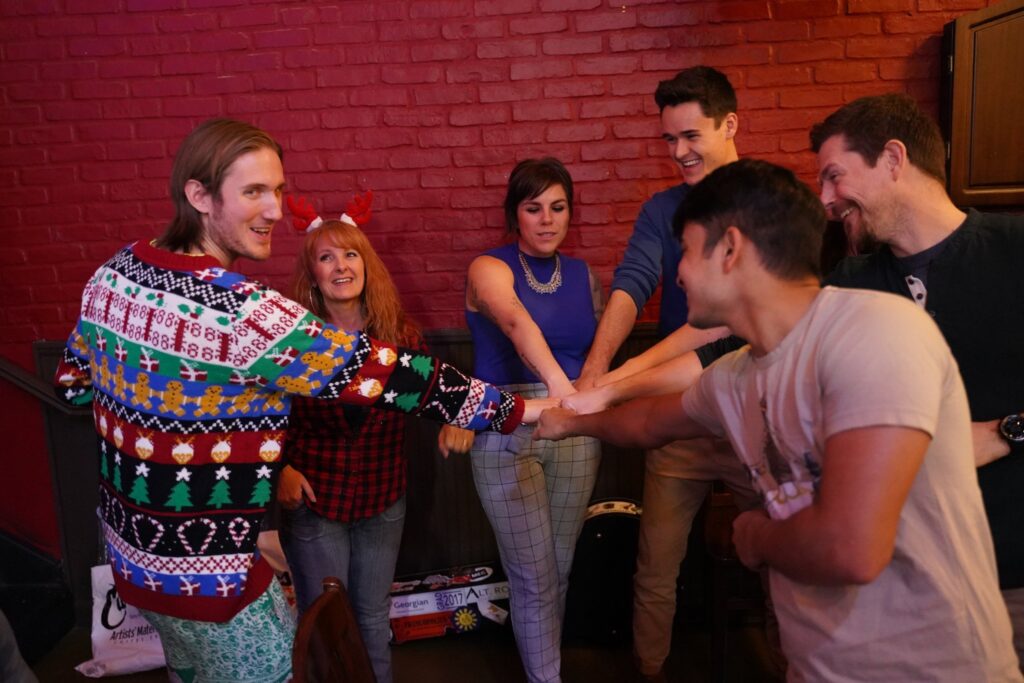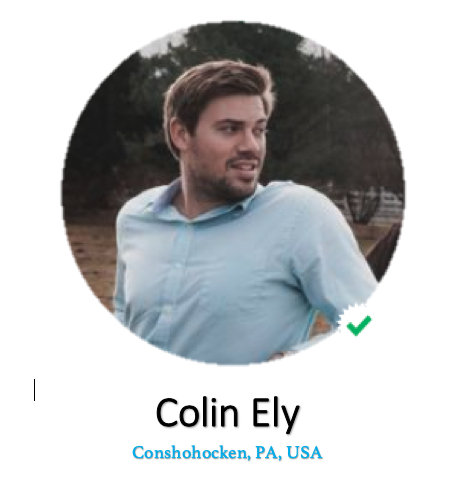 Jeff is a great guy (and surfer)! I met him in Switzerland when we were both surfers with the same host. Such an interesting guy who offers refreshing, thought-provoking conversations covering different topics from those I don't normally find myself in. He approaches ideas in new ways, so any conversation with him provides new perspectives.
This error message is only visible to WordPress admins
Error: Access Token is not valid or has expired. Feed will not update.