Be kind.
be curious.
be creative.
Art Events ~ Team Building ~ Mentorship
We all need guidance from time to time in life. It can be very helpful to have someone gently shine light on our weaknesses and our blind spots as well as provide strategies and steps for moving forward. A mentor can act as a mirror to help you view your authentic self.
Next Events
Oct 16th – Drop in Song Circle & Open Mic at Wickies Pub (274 Burton avenue) $10/person, 7pm-midnight
Oct 23rd – Drop in Improv/Drama at CW Coops in Barrie (3 Mulcaster Street) $10/person, 6:30pm-9:30pm 
Dragon Boat Team Building, Drum Circles, Improv Nights for Social Functions/Corporate Events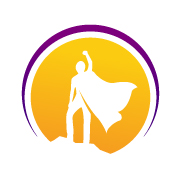 Discovery Call (Free)
25 minutes
A discussion to break the ice and build rapport. We can talk about your motivations, what drew you to coaching and answer any questions you have about your favourite life. Share with me what you are looking to improve in your life, as well as any present problems that are causing worry, confusions, or stress.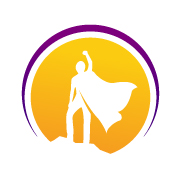 Starter Program
3 Separate Sessions (1 Hour Each)
These sessions are designed as a package because each session builds off the previous. Designed for both short term and long term goals. Think of it as someone to help you along the way and hold you accountable. I can help strategize with you and tweak your moves and provide feedback on your ideas and transformation.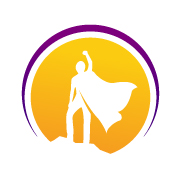 Maintainanence Program
1 Session (1 Hour)
These sessions are designed for short term goals and adjustments. Maybe your very first session, maybe a "check in" on your progress or whenever you feel you need an extra push. Think of it as a tune up on the bridge you are creating to move to the next chapter of your life. Designed to move at your own pace and when you need support. 
Thought and feeling provoking interviews from members of the Simcoe County Community. Conversations involve adversity, wisdom, transformation, comedy, life purposes and a variety of health modalities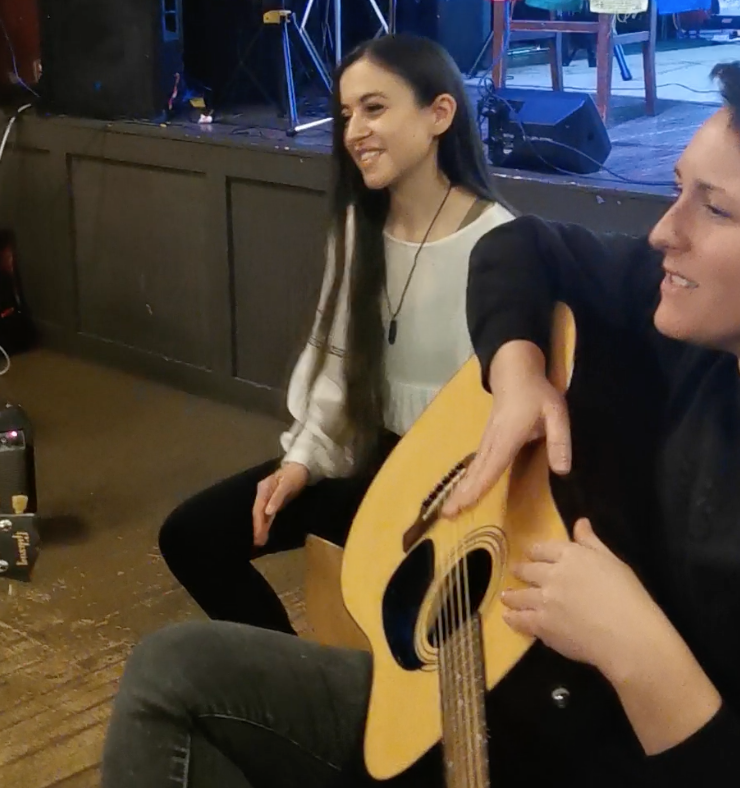 I had the most beautiful moments at Camp Jamz! Atmosphere was very supportive to all artists (professional and amateur), and it was very fun and relaxing! Met amazing people and had a chance to try some instruments I haven't played before as everyone was so kind to each other. The brave ones had a chance to participate in Open Mic part of the night and have their 10 minutes of fame!
Coming again! Get out of the comfort zone and let your soul play!
Selena
When Jeff inquired about hosting momondays events in Barrie, I must admit, I was skeptical. Did he have high professional standards? Was he doing it just for the money or the glory? Did he have the insight and character to help people delve into their own stories and support them through the process to create a truly transformative experience for themselves and the audience? All of my doubts dissipated when he started. Jeff became one of the best and most successful mohosts in the network, because of everything he did, and all of who he is. He truly is a gem.   
Michel Neray – Professional Speaker & Founder of momondays Story Telling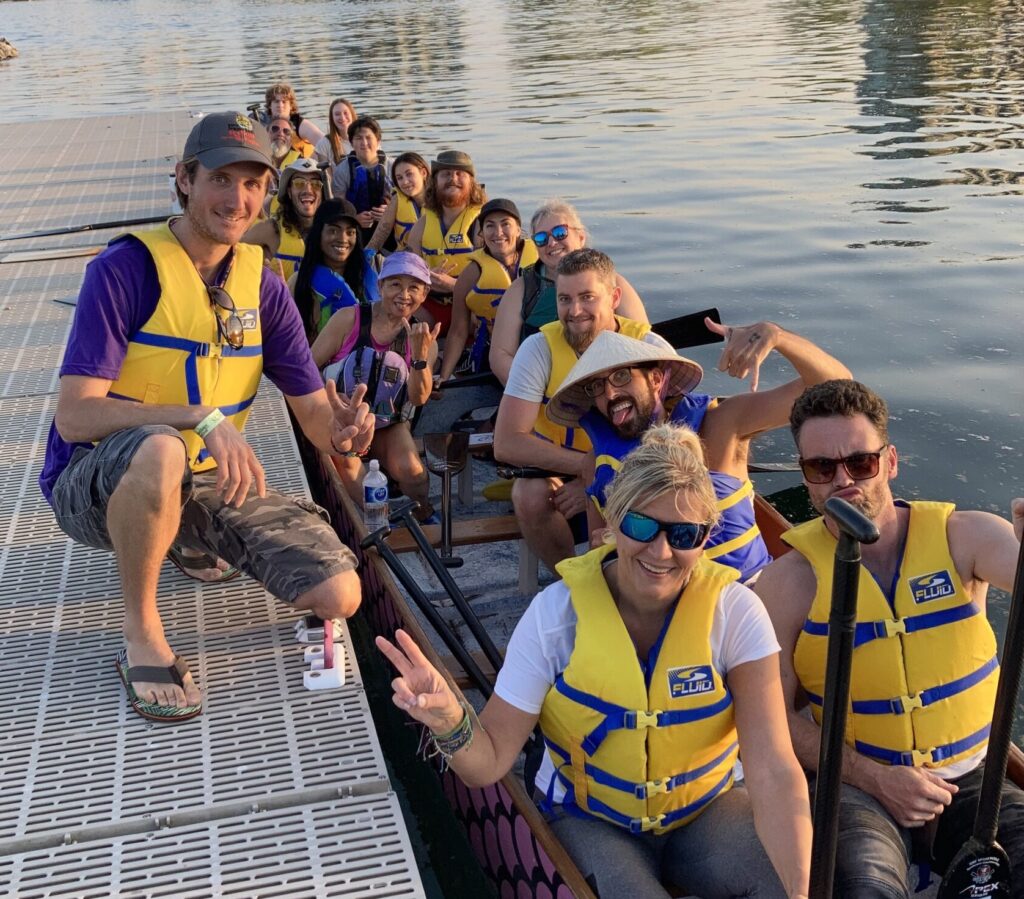 After many years, I just wanted to say it is a safe, transformative, healing experience paddling with Jeff on Kempenfelt Bay. The skilled instruction, specific technique, adherence to safety protocols and creating a trusting relationship with everyone in the boat is an extremely rewarding experience. Striving to be syncopated in our paddling with each other in an endeavor to power ourselves through the water as one entity is the most satisfying activity in life, for people of all ages. Try it, you will like it! Paddles up!
Dragon Woman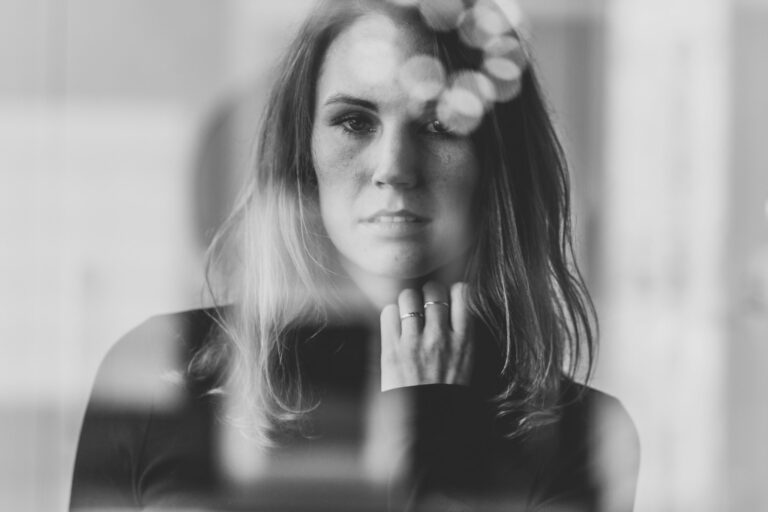 I am so grateful that I met Jeff. Not only did he make me think about me and my life by asking difficult questions, but also he told me more of what he wants from life and how he sees the world which was what really opened my mind. He was spontaneous enough to join me on the night train to Ljublijana, so we spent some extra-time as 'travel buddies
Stephanie
This error message is only visible to WordPress admins
Error: Connected account for the user yourfavourite.life does not have permission to use this feed type.