I knew supporting others, providing guidance and holding space was a gift of mine when it started turning up in all areas of my life. The words "coach," "teacher", and "leader" appeared in all of my job titles.
As I taught English online to kids and adults in China.
As I taught guitar, ice hockey or improv
As I taught exercise classes at the YMCA. I even did one on one coaching here as well
As I led programs for youth with developmental and physical disabilities.
As I soaked in wisdom and shared it with the hundreds of people I met on the road traveling
And my longest running job as a dragon boat coach.
Today, through team building, I teach dragon boating and drama (improv) to kids and adults, as well as one on one life coaching. Helping people live a more joyful, fun and peaceful life.
I graduated with two different college diplomas (Recreation & Fitness) as well as graduating from a coaching course (Teaching & Training Adults)
I then graduated from Canada's Certified Coaches Federation (CCF) program and obtained a Life Coaching Certificate. This course taught me about neuro-linguistic programming and the subconscious mind and how it relates to achieving our goals and how to get out of "our own way." It taught me about my inner dialogue and conditioned belief systems such as (how we think, feel, what we believe about ourselves and the world, and what we expect is going to happen). This awareness is instrumental for growth.   
A combination of the schooling, the books I read and the thousands of people I exchanged energy with through my jobs as well as the culture that followed me home after I adventured around the world has made me who I am. And I'd be honoured to share what I've received and guide you on your path.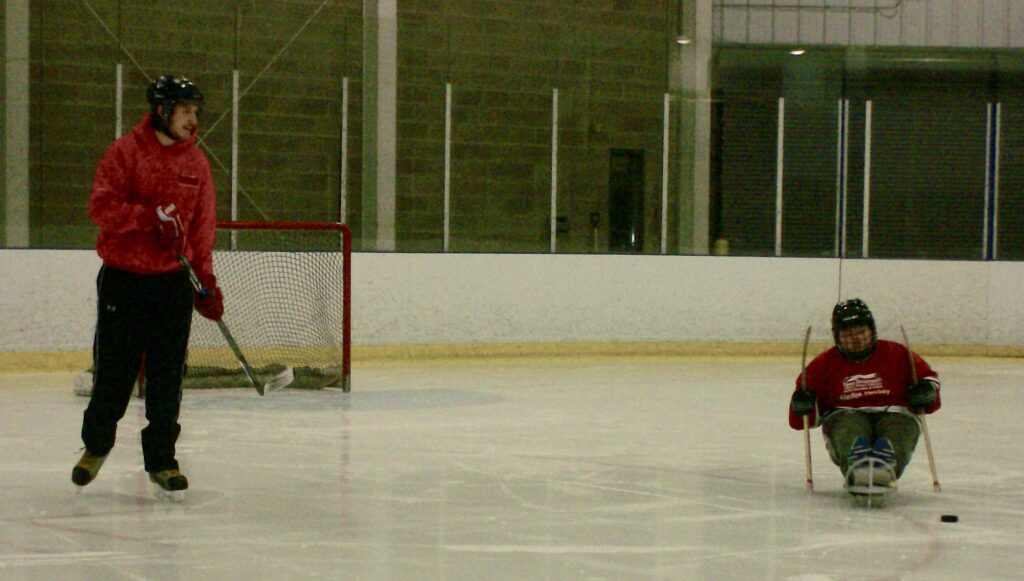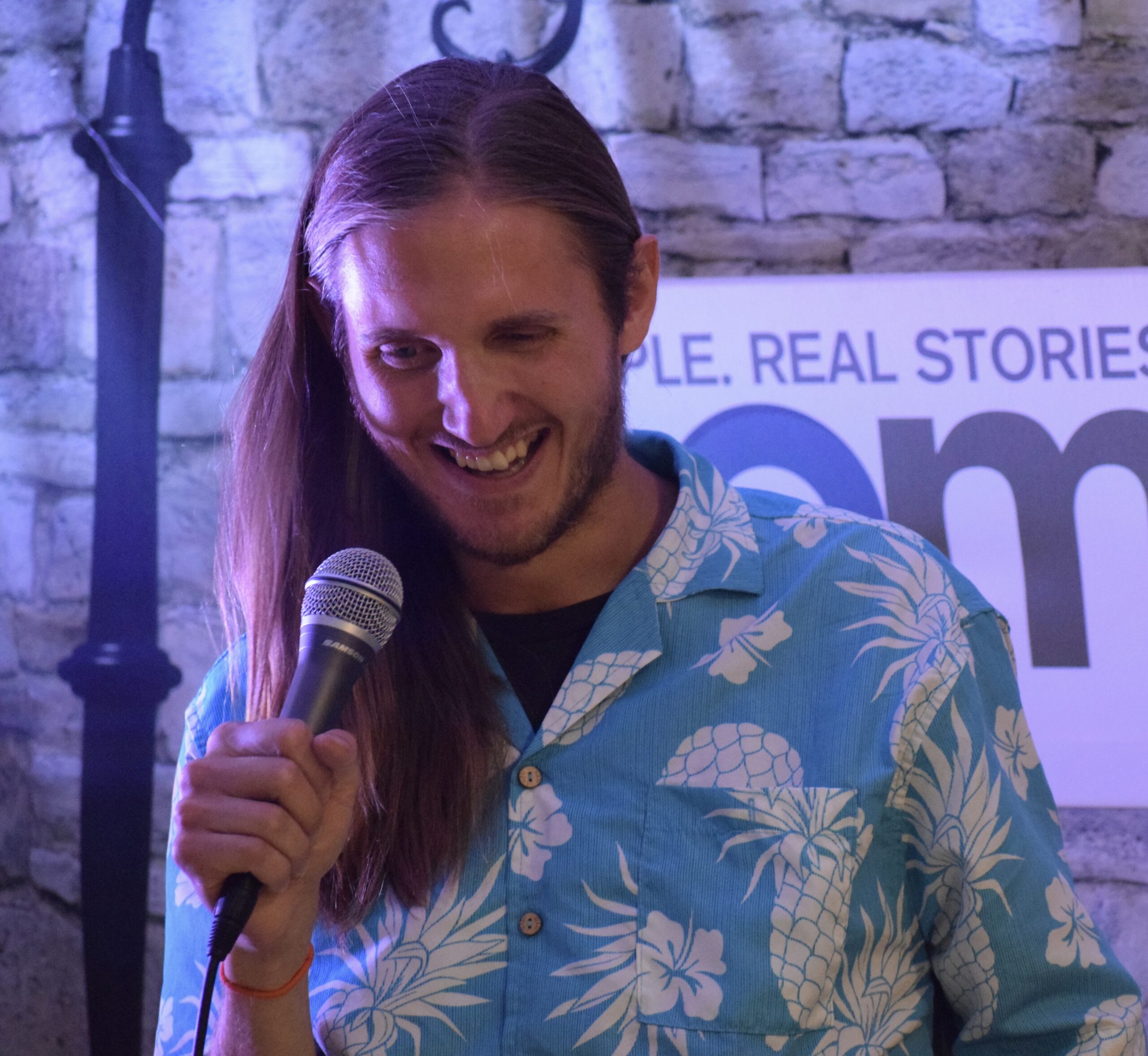 "Its pretty nice when Life speaks to you…. and its even nicer when you learn how to listen to it" – Jeffosaurus Rex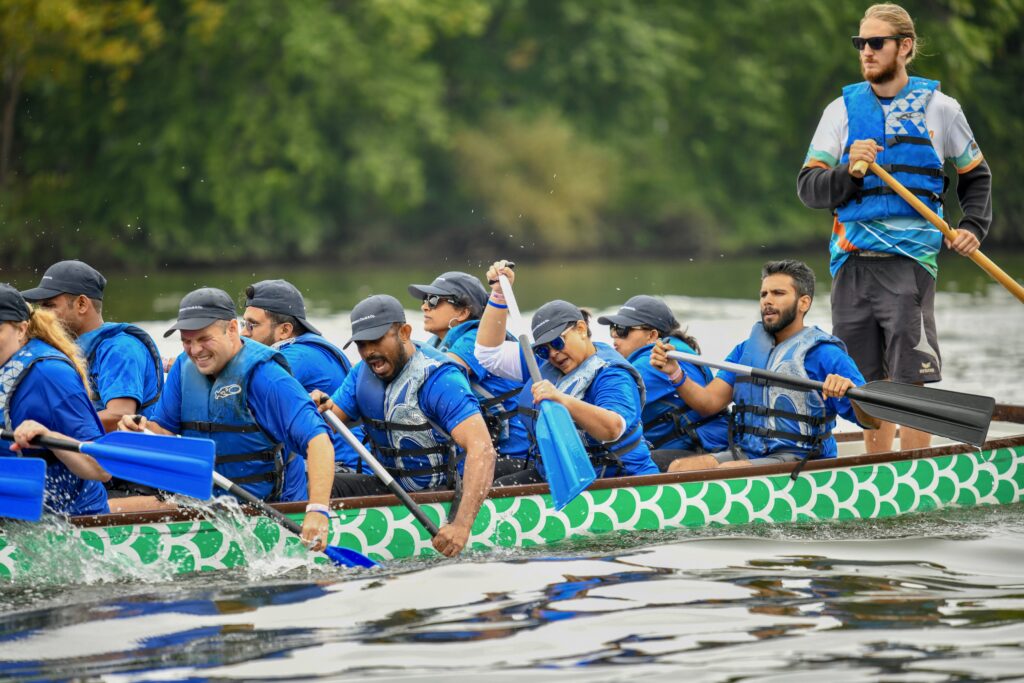 "Stand up, look the dragon in the eye, and wait for it to blink" – David Icke