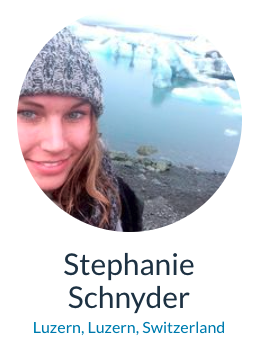 I am so grateful that I met Jeff. Not only did he make me think about me and my life by asking difficult questions, but also he told me more of what he wants from life and how he sees the world which was what really opened my mind. We had some deep conversations and were at the same time laughing a lot. He is polite, very relaxed, trustful, thoughtful and sometimes a little bit goofy 🙂 On the top, he was spontaneous enough to join me on the night train to Ljublijana, so we spent some extra-time as 'travel buddies' – a ride full of music, energy and stories. So anyway, I would host him a thousand times more.. And everyone should host him who gets the chance to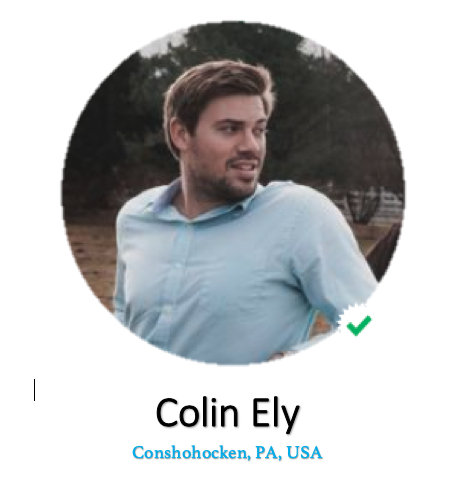 Jeff is a great guy (and surfer)! I met him in Switzerland when we were both surfers with the same host. Such an interesting guy who offers refreshing, thought-provoking conversations covering different topics from those I don't normally find myself in. He approaches ideas in new ways, so any conversation with him provides new perspectives. He's very kind and considerate and friendly, and he cleaned up after himself. Glad he was able to visit as my first surfer! Hope you like your stay in Philly Jeff!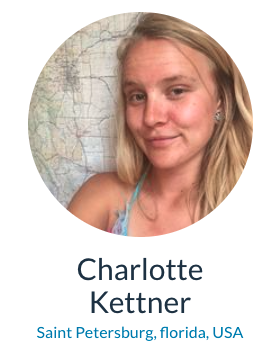 Jeff was such a pleasure to host! We had fun watching live reggae and funk music downtown, swimming in the ocean and attempting acro-yoga on the beach. He was so easy going and fun even though my house and life were sort of in chaos (getting ready to move and travel). He was super flexible and kept me entertained with his guitar playin'. He even did the dishes and undecorated my room to help me out. He had an incredible positive energy that was contagious to myself and everyone I saw him come in contact with. If you get the chance to host Jeff, definitely do it! Fare thee well, Jeff! Goodbye is too good of a word 🙂 catch ya on the flip side!