"MAYBE TO HAVE A MEMORY YOU NEED TIME FOR REFLECTION, HOWEVER BRIEF, JUST TO LET THE MEMORY FIND A PLACE TO SETTLE." ― ALEX GARLAND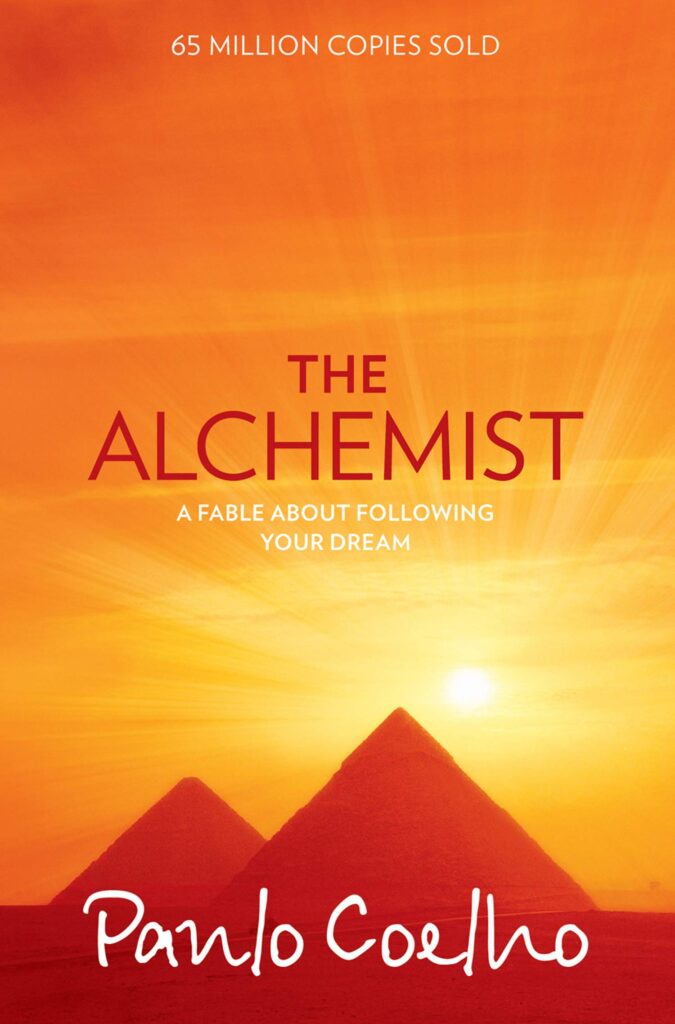 A simple yet adventurous read about one young mans quest of doing whatever it takes to fulfill his destiny. If you continue to follow your heart, the world will conspire to help you along the way. Learnings include: tapping into the universal language of synchronicity.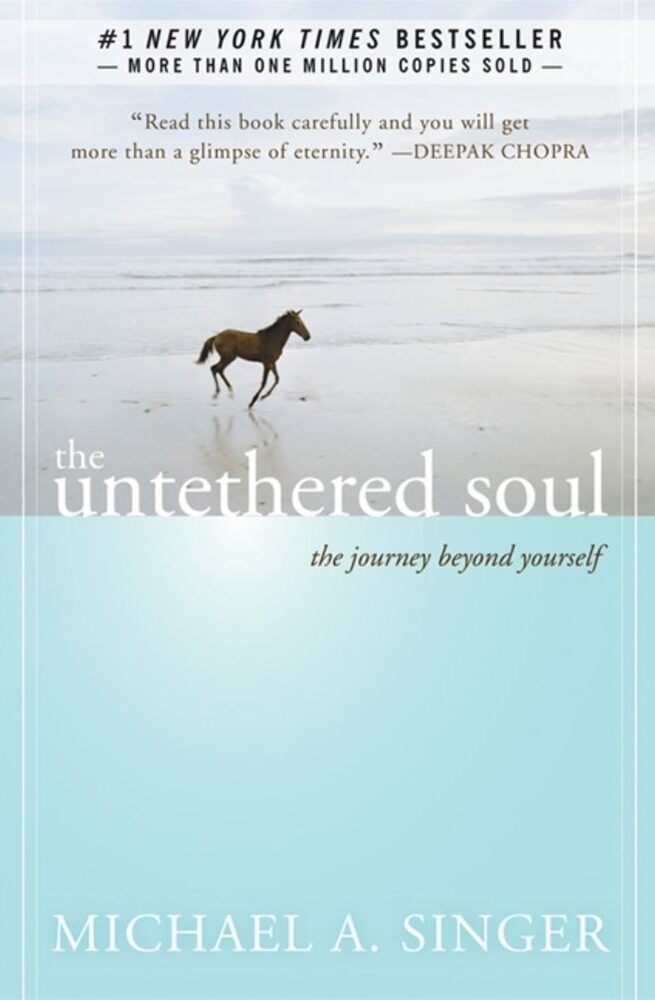 A journey to understand your mind. The monkey on your shoulder whose always talking. Your inner roommate who tells you one day you're awesome and then another day you should quit. What is this voice? Why is it always talking and taking both sides of the conversation? This book is a breath of fresh air.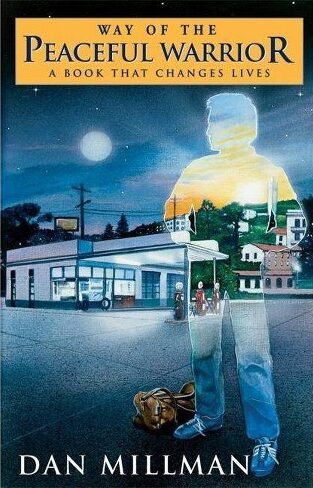 A story of transformation between an olympic gymnast and a gas station attendant. Learnings include: helping others, the power of the present moment, and overcoming great obstacles. 
A beautiful art project encapsulating what one day in life is like on Earth….all around the world.
A look at how humanity affects earth and its oceans, wild life… 
An incredible 3 year adventure around the world with three Canadians from Brantford, Ontario. Explore with them as they walk off the beaten path and connect with hidden cultures